Community Center
Our community center is a place for all of our citizens to meet, spend time together, have a celebration or host an event. No matter what the reason, this center provides a perfect meeting spot for residents of all ages.
Rental rates are charged for any activity/event that is open to the general public for which an admission charge, ticket sales, donation or any fee collection process it utilized; any activity/event that is open only to a special interest group such as weddings, family reunions, class reunions, private birthday parties, private anniversary parties and not open to the general public; and any activity conducted by a local individual, group or organization for a commercial purpose such as company meeting, craft fair for profit, etc.
Free use is allowed for any school, city or Post-Prom activity/event of Non-Profit organization or any other activity that conducts a public meeting with no admission charge.
Please contact the City Office at 785-669-2425 with any further questions and/or to schedule a rental date.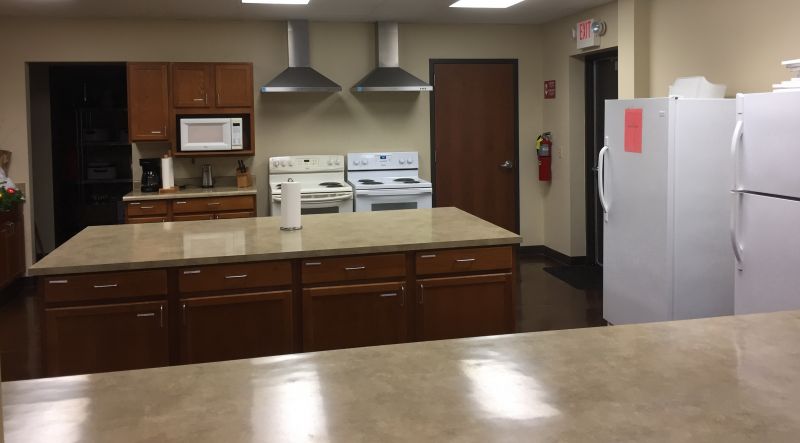 Relevant Documents
Locations
Community Center
421 Main
Almena, Kansas 67622